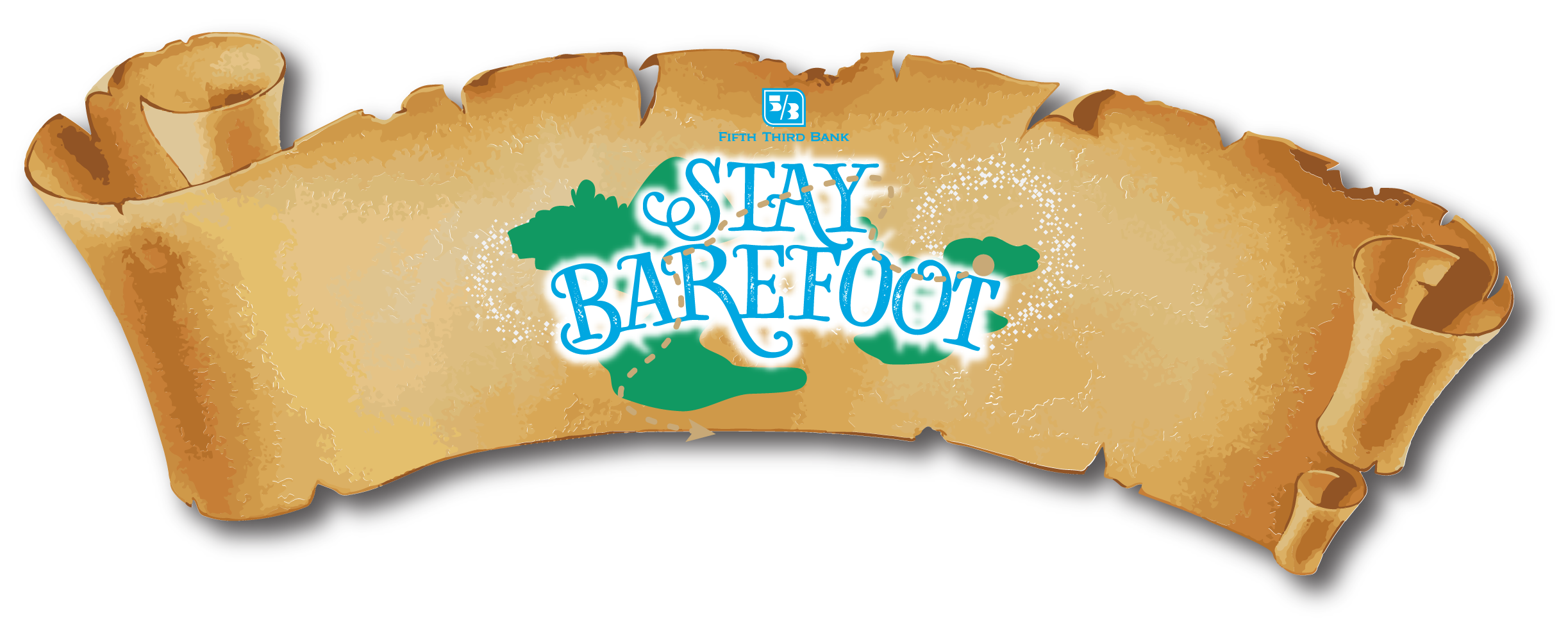 Join Us on a Treasure Hunt!
Join in on the fun, for free!
Help the Clubs and businesses in the Toledo Community by participating in our special "Treasure Map" Challenge. Please see the Treasure map (bottom of page), and use it as your guide around the City of Toledo. Complete the challenge, for a chance to be entered to win fun prizes this year!
Details:
Find 5 different vendors
Post a picture tagging the clubs using the hashtag #StayBarefoot on Facebook and Instagram
You will then be entered into a drawing to win an amazing prize package!
You can earn more than one entry by visiting more vendors
Winner is announced October 1, 2020
Pirate Loot!
Win One of These Amazing Chests of Pirate Loot!
Fire in the Hole!
Ready to do some grilling matey?
Outfit your outdoor "galley" with a new grill
and all the bounty needed for a pirate's feast!
Gas grill from Lowe's
Assorted Meats, Brats and Chicken
Gift Card from Mancy's
Grilling Tools, Assorted Seasonings and much more!
Legend On The High Seas, Matey!
Aaargh Matey! A fitness frenzy for you!
Take time to improve your overall well-being with this complete prize package!
Do your planks in style rather than "walk the plank" to despair!
Fort Meigs CrossFit Gift Certificate
$75 Gift Card to Lululemon
$50 Gift Card to Sotos Salon
$25 Gift Card to Local Roots
Water bottle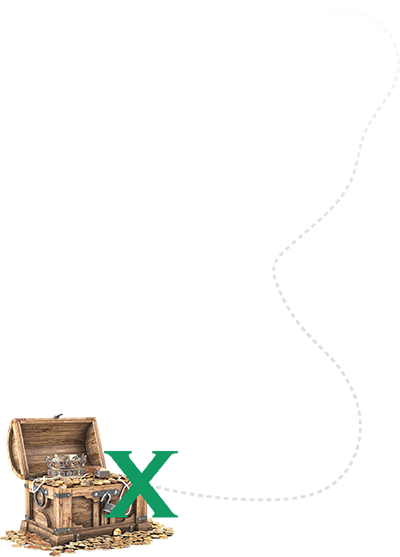 Disclaimer: Given the current pandemic, the clubs encourage safe and responsible treasure map engagement. Please, as you complete the map, wear a mask, remain socially distant, takeout or dine al fresco when able, and safely complete the map.
Participating Restaurants and Vendors
7 Little Cupcakes
American Rent-All
Beirut
Benchmark
The Blarney
Caper's
Carlos Que Pasa
Cocina De Carlos
Cousino's Steakhouse
Local Roots Juice Company
Maddie and Bella Coffee Roasters
Mancy's Bluewater Grille
Manhattans
Maumee Bay Brew Pub
The Next Sweet Thing
The Nutrition Spot
PM Frosted Fantasies
Poco Piatti
Rachel Michael's Gourmet Popcorn
Rick's City Diner
Rockwell's
Rosie's Italian Grille
Schramm's Flowers and Gifts
Texas Roadhouse
Toledo Spirits
Vas-Ko Company
Venturas
Zingo's Mediterranean
Zoup!