Save the Date for 2022
Saturday, August 13, 2022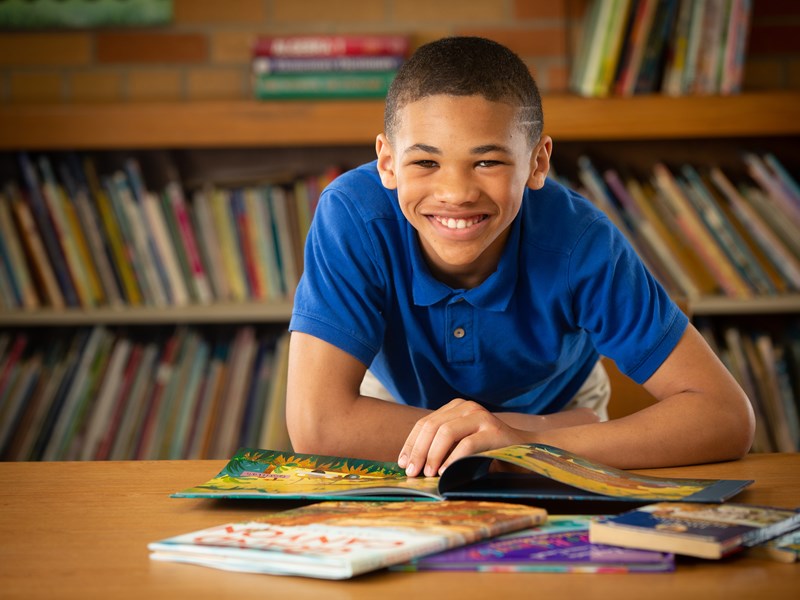 Purpose
As one of the largest fundraisers in Toledo, the Barefoot at the Beach event raises money to support the mission of the Boys & Girls Clubs of Toledo and its programs in the city. This one-of-a-kind event unfolds on a relaxing summer evening on the beach.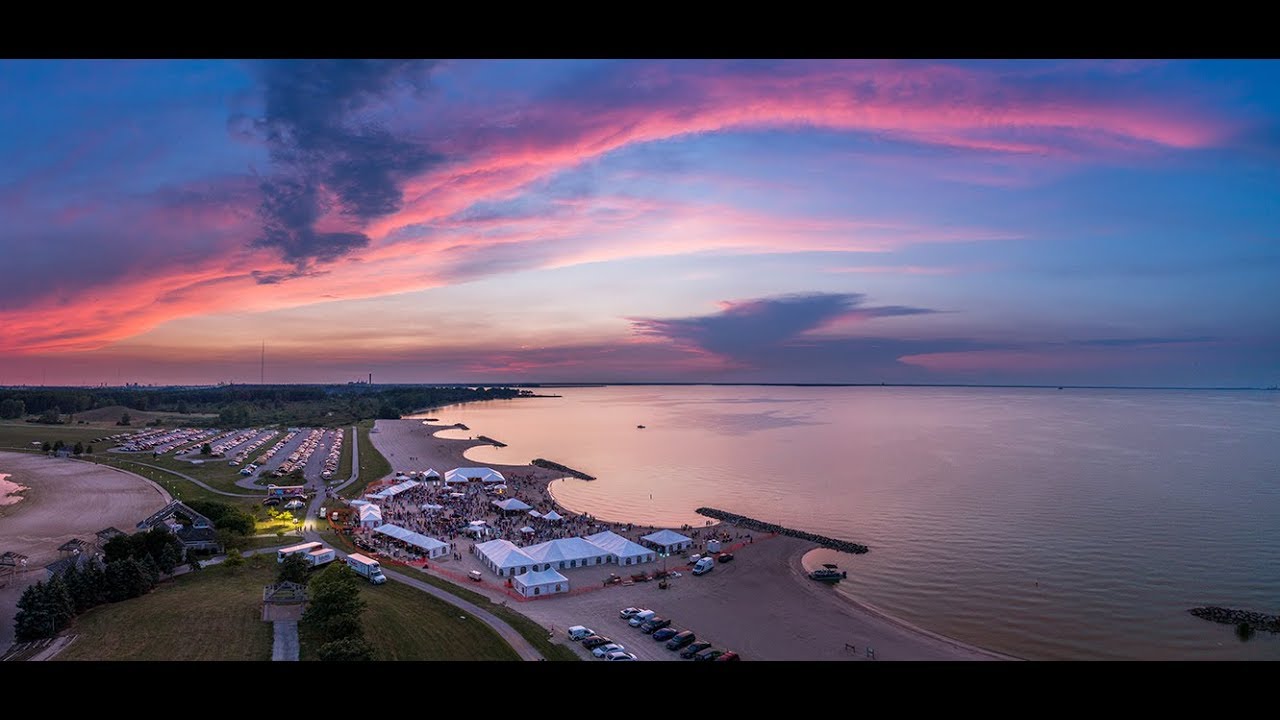 Watch the fun!
Barefoot at the Beach is a excellent opportunity to get involved in the community by supporting a great organization that helps kids. Come on out and mingle with the rest of our supporters, get your feet wet, or just a little sand between your toes and help us to support our kids!
Thanks to Peacock Social, Toledo Aerial Media, Smashing Toledo and Nick Corbin Productions for this video!